Ready to Serve Your Pharmacy & Medical Equipment Needs
As a community pharmacy serving Hilton Head Island and Bluffton, South Carolina, we enjoy helping people of all ages enjoy better, healthier lives. Our goal, whether you live in our area or are coming in from out of town, is to serve you to the best of our ability through our pharmacy services or medical equipment offerings. Read on to learn more about the services we offer or explore our product catalog to see the items we carry.
Ancillary Pharmacy Services
From immunizations and prescription medication deliveries to compounding for people and pets, our pharmacy services are second to none on Hilton Head Island. Learn more about our pharmacy services and how convenient they can be for you!
Medical Equipment for Purchase or Rental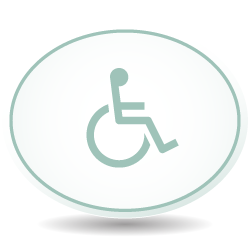 Are you a local resident in need of medical equipment? Are you traveling to Hilton Head Island and require certain medical equipment during your stay? Our selection of medical equipment and supplies for purchase or rental will ensure your stay is the best it can be!
Need Further Assistance?
Call 843-681-2622 for our Pharmacy, or 843-681-2652 for a Medical Equipment specialist. You can also get in touch with us by filling out our quick and easy contact form. Looking to refill your prescription or pay your bill? No problem! We offer these services online as well for your convenience. Click on one of the buttons below to proceed.